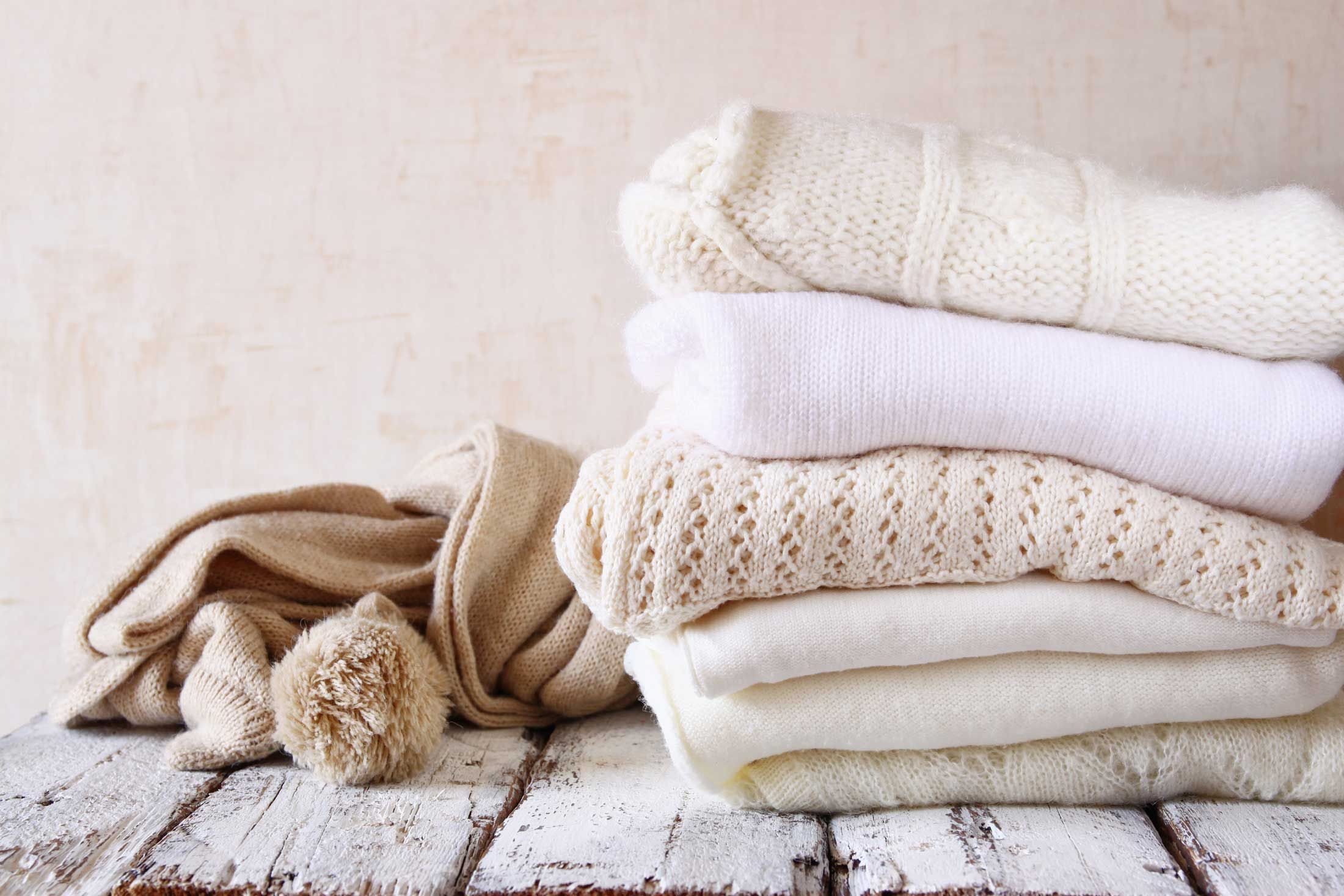 29/07/2021 0 Comments
Getting Your Wardrobe Ready for Winter with Pretty Woman Boutique
Is anyone else excited about winter? Despite the cold and rain, wintertime is a great excuse to indulge in total relaxation and is a great time to wrap up in a blanket by the fire, sip a hot drink, and watch that movie you've been putting off all summer. Another exciting thing about winter is the prospect of restyling your wardrobe and creating a closet of sleek, stylish, and warm clothes to keep you cosy in those darker and colder months.
If you're at a loss about how to revamp your wardrobe in order to stay stylish all through the winter months, we have you covered. Here, we'll go through our tips on getting your closet winter-ready in the easiest way possible.
Do a Clear-Out
It's something that none of us enjoy, but it's something we have to do to- the dreaded wardrobe clear-out. When changing seasons, clearing out your wardrobe is a fantastic way of getting rid of old clothes that don't serve you anymore and also creates space to fill your wardrobe with high-quality, flattering clothes that deserve a place in your collection. From unflattering summer dresses to shorts that don't quite fit the way you'd like them to, clearing out your wardrobe is a fantastic way of entering a new fashion season and leaving behind clothes that don't feel like "you" anymore. One way of making your clear-out easier is to be ruthless with the clothes you're getting rid of. If you haven't worn an item in six months, place it straight into the "get rid of" pile. If you're unsure of whether an item should be kept or not, place it in a "maybe" pile and make yourself choose by the end of the clear-out. If you haven't made a decision after the clear-out is finished, get rid of the item. While this can be a difficult process, the space created in your wardrobe and the amount of clothes then available to donate to your local charity shop or clothes bank makes it all worth it.
Create New Outfits
After a deep wardrobe clear-out comes the fun part- planning new outfits! Here at Pretty Woman Boutique, we encourage creative and innovative outfit planning using a mix of on-trend items and statement pieces. For help creating new outfits, turn to the internet as well as magazines, friends, and family for inspiration. Old summer dresses can be paired with tights and a trench coat for an elegant after-work outfit while plain jeans are a great addition to any "going out" outfit when combined with statement accessories and killer heels. Once you get into the habit of planning new outfits with existing items in your wardrobe, you'll be surprised at how versatile your collection can be and will realise that creating a "winter-ready" outfit doesn't necessarily have to be stressful or costly.

Invest in Winter-Time Classics

After clearing out your wardrobe and creating space, it would be rude not to fill the space with new clothes, right? Arguably the best part of creating a wintertime wardrobe is investing in new pieces to keep you warm and stylish all throughout the winter months. When it comes to shopping for winter clothes, our Wicklow boutique team advises keeping it timeless. Rather than buying on-trend pieces, opt for timeless and elegant classics, like chunky boots, long woollen coats, and knit jumpers. By purchasing high-quality clothing that will go with everything already in your wardrobe, you can create a timeless and classic wardrobe that won't go out of style anytime soon. Pretty Woman Boutique's Wicklow clothing boutique is the perfect place to shop for your new winter classics, offering a selection of stunning outerwear, loungewear, knitwear, and more to keep you looking and feeling great all year round.
Feed